28th July 2018
Facebook and failed stories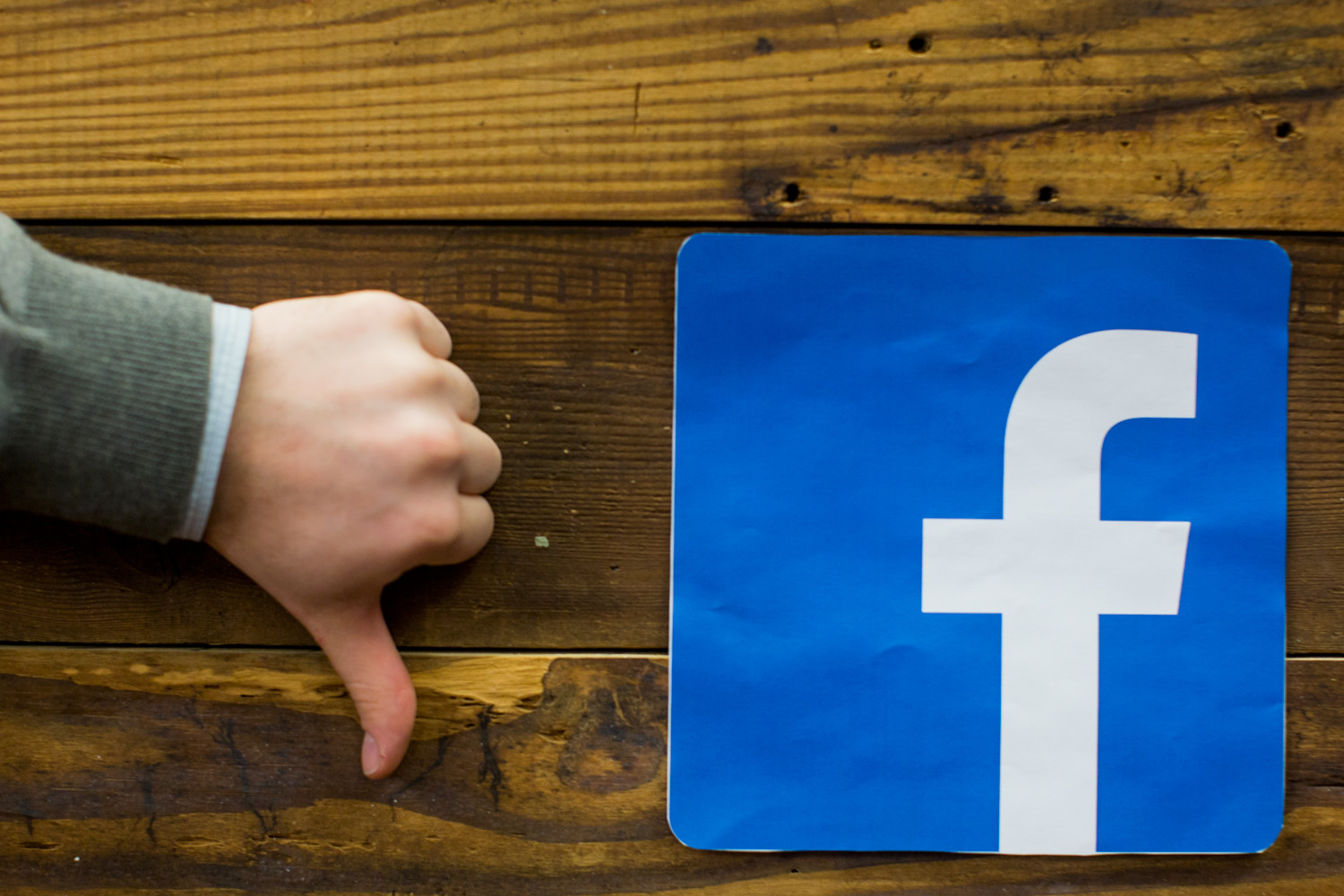 It's been a bad week for social media, to put it mildly. Facebook's losses are of a magnitude which most of us find it hard to even visualise, making Twitter's similar problems seem almost small by comparison.
I must admit to having a brief moment of Schadenfreude with regard to Facebook. Their recent advertising campaign has irritated me immensely. When my elder daughter was much younger, she had a way of deflecting responsibility for her own (often accidental) actions. If she had, for example, dropped and broken a piece of crockery, her explanation, when asked about it, would be "It happened", or similar, carefully avoiding any mention of her part in it. It's still a family 'thing' which we tease her with.
So this can be cute and funny when a child uses this narrative, but far from it when a multi-billion dollar business seeks to distance itself from the impacts of its own core business model. They talk about clickbait and fake news as if they happened in some way 'to' Facebook rather than 'because of' Facebook.
The loss of users, and thereby profits, looks like a simple failure of reputation. We are no longer convinced by the stories Facebook is telling us about itself. My own (non-scientifically rigorous) researches – consisting of talking to my friends, reveals a new story of cynicism and mistrust, even among those – around half, by my estimate – who continue to use the platform.
This has all provided some very real context to reflect on while reading my new favourite book "Storynomics" by Robert McKee and Thomas Gerace. This is an important book for those of us who want to 'market' ourselves, but McKee is not a marketer, he is a storyteller, most well-known for the 'Story' seminar and the book of the same name. This books gets to the root of how the human mind interacts with narrative and therefore why some stories and others fail (in spades, in the case of Facebook).
I've already pulled out a multitude of learnings from this book, not only for marketing, but also ideas for creating learning events based in storytelling and analysis of narrative. I'll be picking up this book again and again in the future, I think.
I'd be really interested to hear about insights that others have gained from this book, or about stories you have had strong reactions to.
Filed under:Uncategorised
Author: lefay39
[social_buttons url="http%3A%2F%2Fwww.gamesforgood.co.uk%2Fblog%2F2018%2F07%2F28%2Ffacebook-and-failed-stories%2F"]